Spreading the hire yourself Missing
Do you have an audience curious about how owning franchises can change their lives and their financial legacies? How would it feel to introduce a new, powerful, and viable means to massive wealth for your very own community?
Pete and Nat are hungry to share their expert guidance on anything and everything relevant to owning a franchise.
The HIRE YOURSELF mission is to empower the right people to take their financial destinies into their own hands, by following an easy and straightforward process to find the perfect fit business.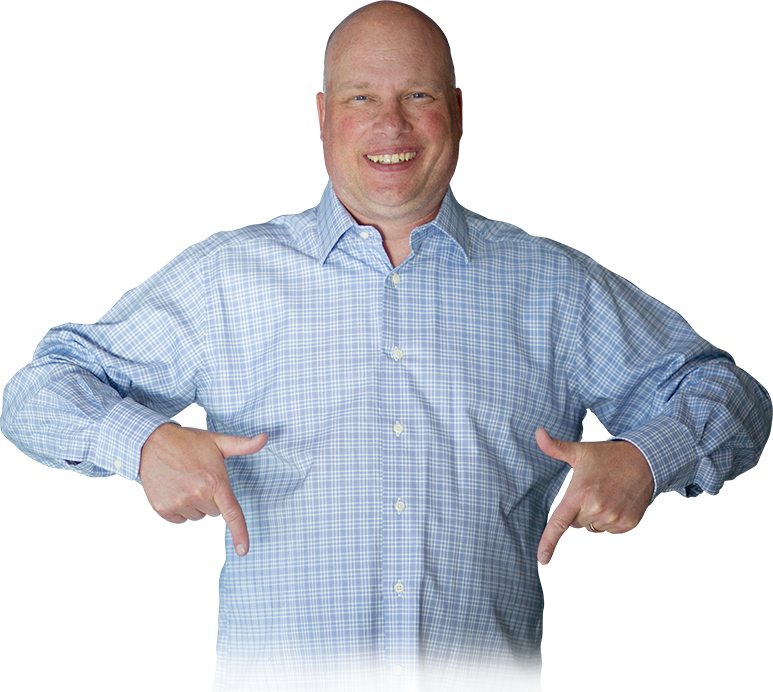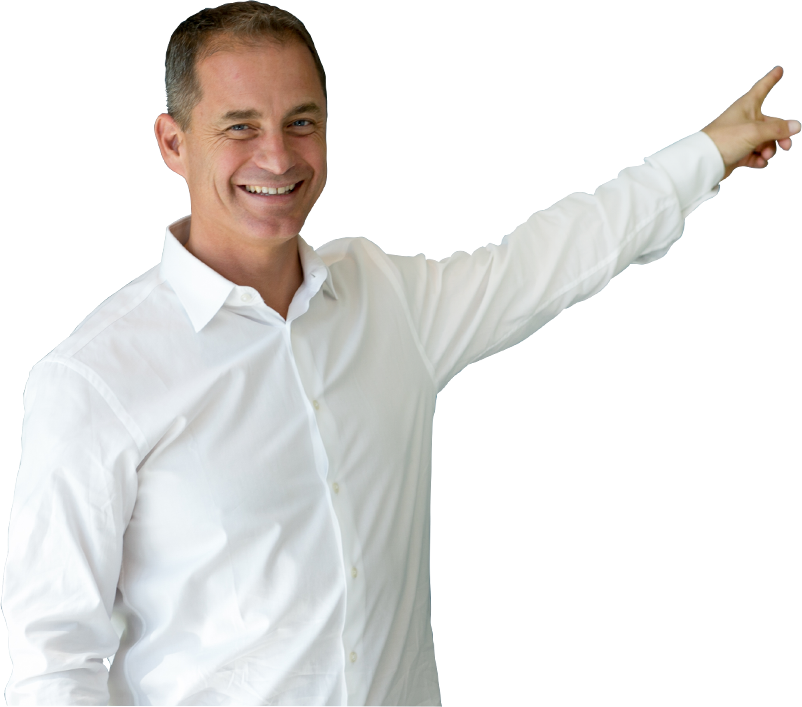 If you're running a podcast, speaker series, mastermind group, or publication and want your audience to get the latest goods from the experts on franchising, please make a request for Nat and Pete below.