Frequently Asked Franchising Questions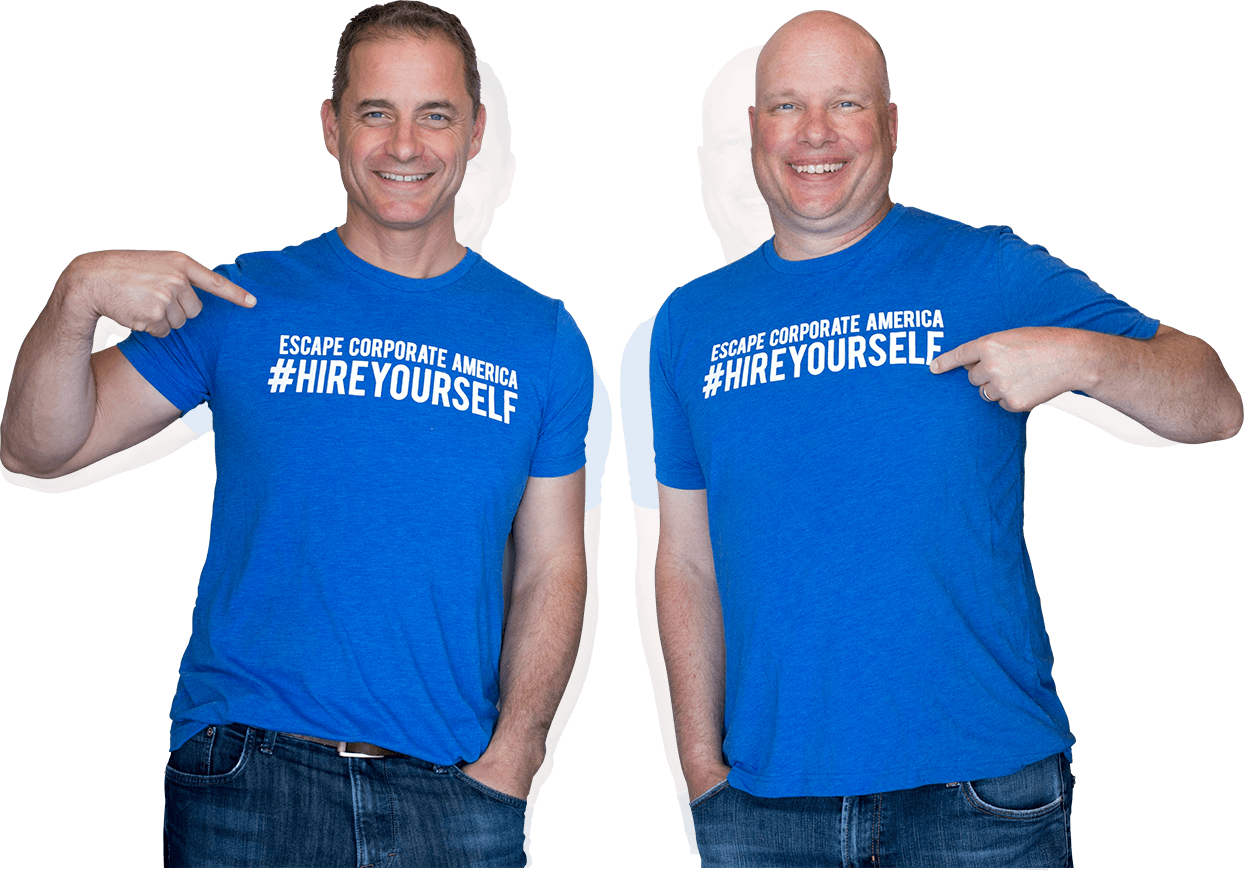 Launching a search into franchising opportunities will likely generate more questions than answers. Our experienced consultants have compiled answers to some of the most frequently asked questions for your benefit.
How do I Know if Franchising is Right for Me?
Buying a franchise can be an ideal way to start a business because you enjoy the benefit of building on a proven concept, and much of the start-up work has been done for you. There are tradeoffs, though, and you should be sure you feel comfortable with those before taking the leap. One reason franchises are successful is consistency. That means the franchisee must follow established systems and processes to ensure a consistent product. If you want to be creative and make your own way, franchising might not be the solution for you.
What Kind of Franchise Businesses are Available?
When we think of franchises, fast food restaurants most likely come to mind. Most any business that can be easily duplicated can translate to a franchise, though. Today there is a franchise opportunity for nearly every type of business. Some concepts you might not have considered include day care centers, cleaning services, senior care, automotive and fitness centers. Your interests and investment level will help determine which business is right for you.
What Experience do I Need to Start a
Franchise Business?
While business savvy will be helpful in starting any new business, the advantage of buying a franchise is it comes with a blueprint. You do not necessarily need to know everything about advertising, training staff or managing inventory for a small business because the franchisor will provide guidelines for all those tasks. Some experience with managing people and resources, however, will go a long way to ensuring your success. Franchising can be a great way for a successful business professional to go into business for himself. The combination of that experience with the proven processes and best practices established by the franchisor can create a powerful partnership.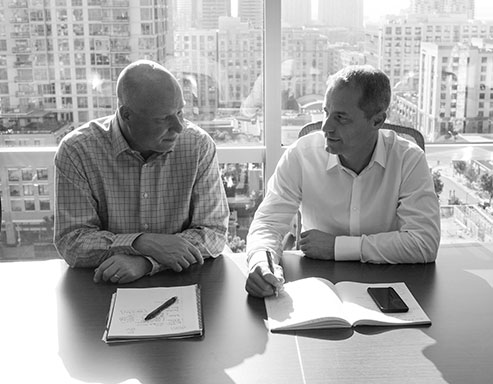 How Much Does it Cost to Buy a Franchise?
There are almost as many answers to that question as there are franchise businesses. An important step to investigating business opportunities is to understand all of the costs involved. In addition to the actual franchise fee, you will need to consider build-out, advertising, equipment, inventory and required start-up working capital when planning your budget.
How do I Choose a Location for my Business?
Where to locate your business will be one of the most important decisions you make. Most franchisors provide real estate expertise to franchises to help with this decision. There may also be territory restrictions to protect franchises of the same business from internal competition.