Contact Us
We know what it is like to have a corporation control your life… to determine if you have a job in the future… how much money you will make… how many hours you work, and even where you live.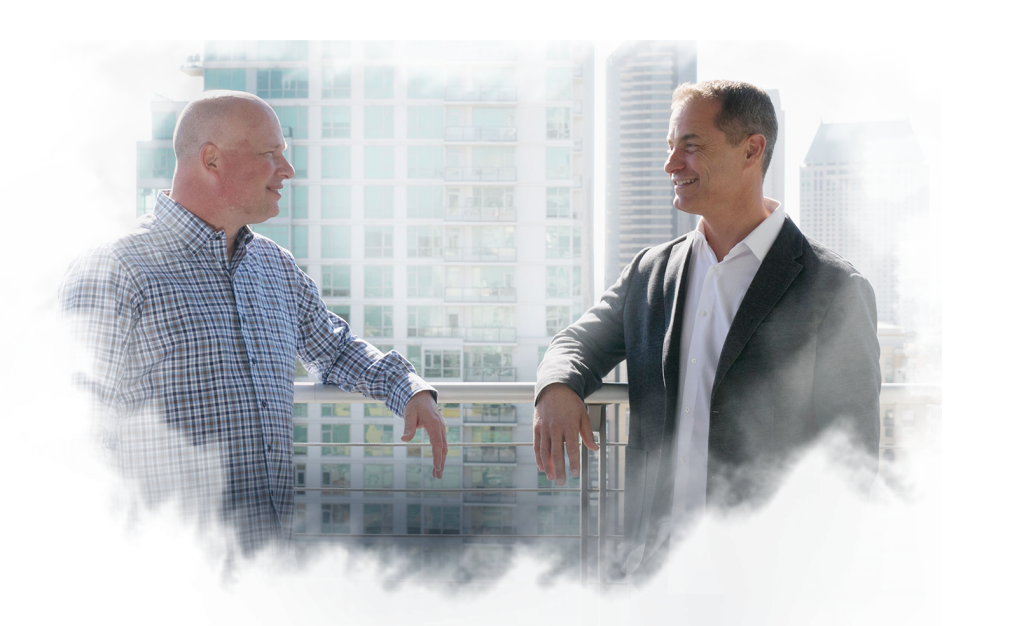 Fill out the form below and we'll get back to you as soon as we can:
*Note: If you'd like to schedule your free consultation click here. If you'd like to make a speaking/media request for Nat or Pete, click here.