Pete's Story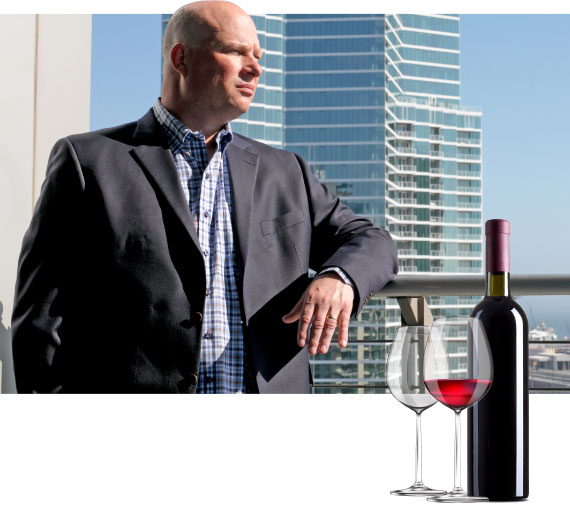 After two decades of suffering my corporate job, (60-70 hour work weeks, corporate relocation after relocation), I buy a bottle of wine and say to my wife Shannon, "Honey, we have to talk. I can't do this anymore." That night we sit down to dinner and start discussing where our lives are going.
Shannon is shouldering all the work around the house. I'm MIA for my four beautiful kids. My youngest daughter holds onto my leg, crying and begging me not to leave on another trip. I wake up in hotel rooms mentally retracing my itinerary – just to figure out what hotel, what city, or even what country I'm in.
The corporate life is killing me — I have the weight gain, exhaustion and increasing blood pressure to prove it — and I want out.
…to my surprise, I soon realized that I love helping people escape
the corporate world and make the leap to franchise ownership.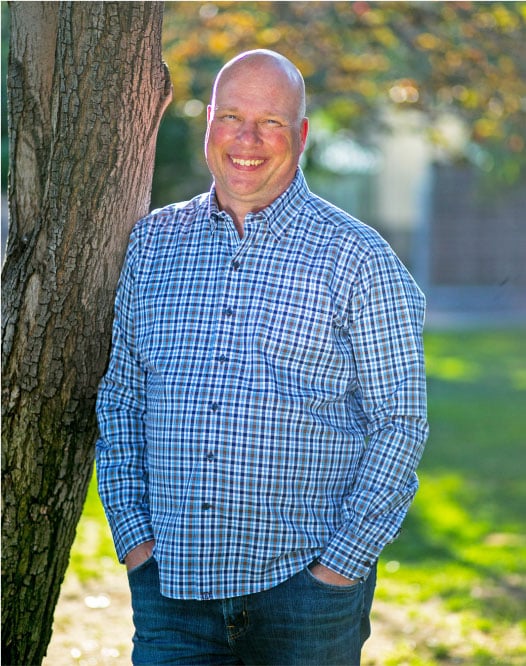 By the end of a long dinner, Shannon and I decide to reset the course of our lives. We decide I'll take my chances as a franchise investor. A few months later we leveraged our assets to buy multistate rights for a junk-removal franchise. And I began a career not of cleaning out basements and garages, but of developing the territory, helping individuals become new franchisees, and building the brand.
My family life, my professional life, and my health all improved. I was finally living life on my terms.
And to my surprise, I soon realized that I love helping people escape the corporate world and make the leap to franchise ownership. I thrive on assisting people to break out of the false sense of security that's all too often associated with corporate America. That passion is why I started the HIRE YOURSELF movement.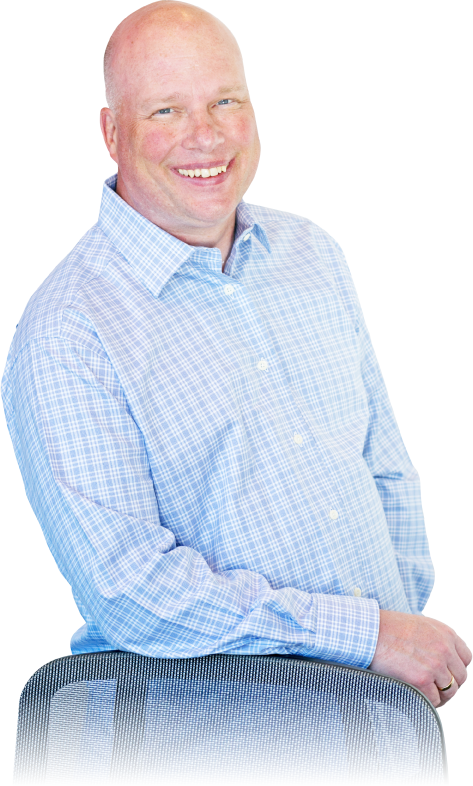 More About Pete Gilfillan
Pete Gilfillan is a passionate business leader who is driven to help people achieve their dreams of being franchise owners. With over 20 years as a corporate executive across multiple industries combined with a history of small business ownership, Pete offers a wide breadth of experience to his clients. His passion, knowledge and energy combined with his determination to find the right franchise that meets your lifestyle and financial goals is what sets Pete Gilfillan apart.
Pete's passion for business ownership stems from being raised in an entrepreneurial family; His father and grandfather both owned successful franchise businesses before Pete took on business ownership for himself. Gilfillan previously owned a multi-state master license with Junk-King Franchise Systems, Inc. In addition to his franchise ownership experience, Gilfillan also has 20 years of proven success leading large organizations – including a Fortune 5 automotive manufacturer and the world's third largest construction equipment manufacturer. During his 17 years at Ford Motor Company, he rapidly advanced through a variety of regional and national positions, each with increasing levels of responsibility. As General Manager, he guided an organization spanning up to 10 states and 600 franchise dealerships generating $5 billion in revenue.

Gilfillan graduated from the University of Wisconsin Eau Claire with a Bachelor of Business Administration – Marketing degree. He now resides in Naperville, IL and enjoys spending his time with his wife and their four kids. He enjoys coaching sports, outdoor activities, exercising and is an avid reader of self-improvement books.

Looking for a franchise among the thousands of concepts available today can be stressful and confusing, but with Pete it will be an easy and successful process. Pete looks forward to joining you in your journey to find a franchise that will allow you to take control of your destiny and fulfill all of your dreams.
Nat's Story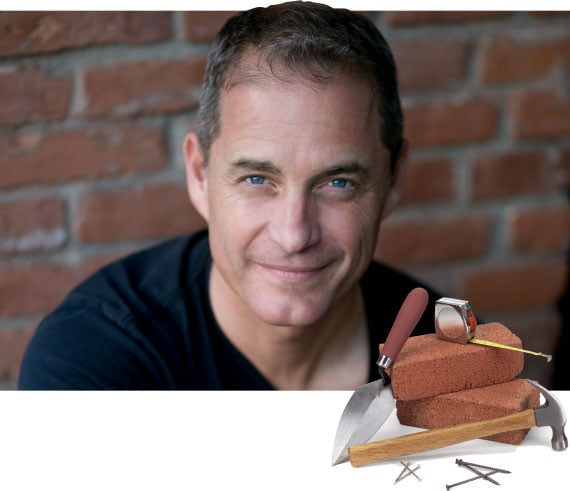 When I was a kid, if you didn't do it right, my dad would say, "Tear it down and do it again." Dad was a hard working, no nonsense bricklayer and an entrepreneur.
At a super young age, I was on jobs with him building a lot of houses. We'd build chimneys and walls. We'd roll up to the job, and have to figure out how to tackle the project. There was something really fulfilling about the hard work. I could point to the wall and say, "I built that." And there was the very real possibility it would be there for a long, long time so you had to take pride in your work.
Next I discovered that I enjoy supporting others in achieving
their own dreams through franchises.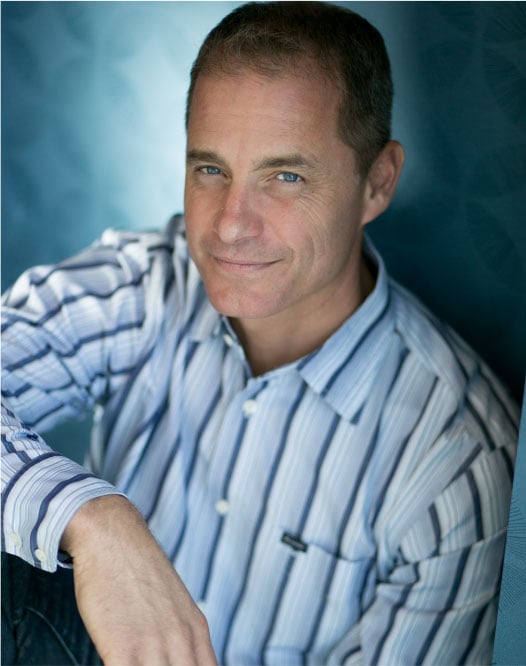 I also had two Grandpa's, both WWII guys. Those guys can make anything work with duct tape! So between my Dad and my Grandpas, I emerged from my childhood with the mentality, "You do what has to be done, you do it right, and you live or die by your decisions" – It's a rugged individualism. By the time I was 15, I was making money as a bricklayer myself; it's how I put myself through college.
After college, I'm working in construction, doing project management, and I'm getting really frustrated hearing "You're not being paid to think. Just do it." And then in 2001, I'm trying to find a caregiver for my wife's grandmother, and I stumble across an ad for a franchise that helps homebound seniors. It looks like a great opportunity for me to own my own business, like my father did, where I am paid to think, and where I do live or die by my own decisions, so I go for it and I love it. I was able to build a million dollar senior care business in 3 years and later sell it. Next I discovered that I enjoy supporting others in achieving their own dreams through franchises.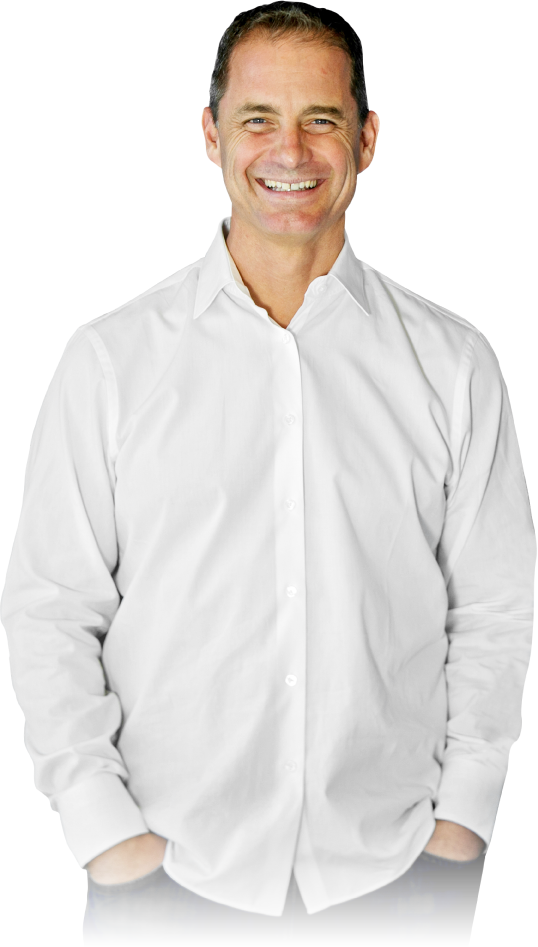 More About Nat Truitt
Nat Truitt is a passionate franchise consultant who strives to enable others to embrace the American dream of owning their own business. After spending more than 10 years building up four businesses, his personal experience as an entrepreneur and franchisee has validated what he now teaches others – that the fastest path to success for many is through franchise ownership. Nat's desire to put others on the fast track – by matching their business goals and skills with successful franchises – combined with his knowledge and experience in the franchise industry makes him a valuable asset for anyone who is looking for a franchise business.
With a degree in Theology, it has always been important to Nat to be involved in something that "helps people." In 2001 he bought his first franchise business – a senior care franchise. He quickly became a regional leader in the organization who initiated the formation and coordination of an owner's cooperative in the Chicago area. After realizing the real-life advantages of franchising, Nat bought into a medical alarm business in 2003 that was eventually bought by Philips Lifeline.
In 2006, after researching the growing demographics in the pet care industry, Nat started a dog waste removal business that experienced immediate success by harnessing the power of the internet to attract new customers. The business continued to grow and after selling it in 2010, Nat started an internet marketing company that continues to help local businesses and non-profits update their web presence.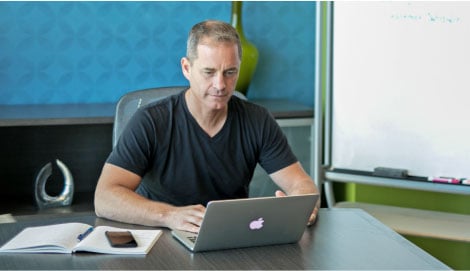 Nat now focuses on helping potential franchisees as a franchise consultant. He enjoys assisting others in finding the freedom that he has already found in the franchising model. Nat calls on his broad background in franchising – in addition to his personal experience as an entrepreneur – to help others realize their dream of independent business ownership.
Nat currently lives in the suburbs of Chicago with his wife, Christy, and sons – George and Henry. He enjoys reading, biking, breakfast with friends
and traveling.
It's Time To Take Control of Your Financial Destiny With Franchise Ownership
We are "HIRE YOURSELF", America's top advisory group for beginning Franchise Owners.
Our priority is to give you the highest quality tools, strategies, and guidance so you can make informed decisions when it comes to finding the perfect fit franchise for you, your family, and your lifestyle. We know how important it is to build a safe and secure financial legacy, one that doesn't involve an unreliable and demanding corporate job. There's never been a more exciting time than now to build true wealth through franchise ownership!